Cassini Scientist for a Day
18 October 2010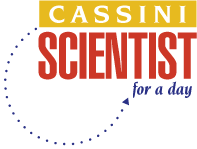 Cassini Scientist for a Day is an essay contest designed to give students a taste of life as a scientist. Students compare and research three possible targets that the Cassini spacecraft can image during a given time set aside for education. They are to choose the one observation they think will yield the best science results and explain their reasons in an essay.
More information: http://saturn.jpl.nasa.gov/education/scientistforaday9thedition/
The deadline for the contest is Oct. 27, 2010.
Search IYA2009 Updates
---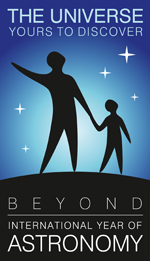 National Nodes: 148
Organisational Nodes: 40
Organisational Associates:33
National Websites: 111
Cornerstone Projects: 12
Special Task Groups: 11
Special Projects:16
Official Products:8
Media Partners:22