Cidadanias "Space and Time": An IYA2009 Performance
7 May 2009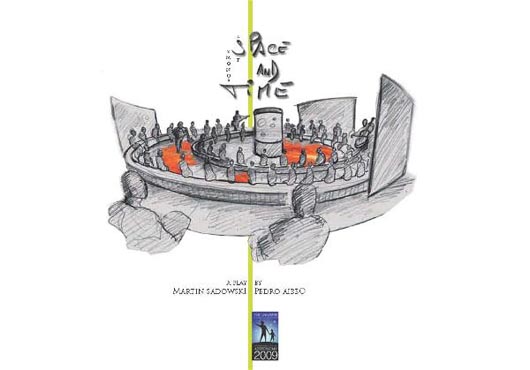 Scale all life times into one hour.
The Universe, the Earth, a city, a man.
All in one hour. relative, parallel and metaphorical.
Would you understand things better?
Would you find solutions for a better society?
Our goal, as in the latest Cidadania works, is to join art and science and therefore just not questionize, as art does, but to propose solutions, as science does.
Specially written for the International Year of Astronomy 2009
Performance time: 60 minutes

Dates:
UN City / Vienna / Austria / 4 - 7th October
Staatstheater Darmstadt / Germany / 16 - 17 th October
More dates are being scheduled.
More information at: www.cidadania-darmstadt.info
Search IYA2009 Updates
---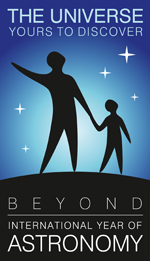 National Nodes: 148
Organisational Nodes: 40
Organisational Associates:33
National Websites: 111
Cornerstone Projects: 12
Special Task Groups: 11
Special Projects:16
Official Products:8
Media Partners:22