International Light Festival to take place in Poland
2 August 2009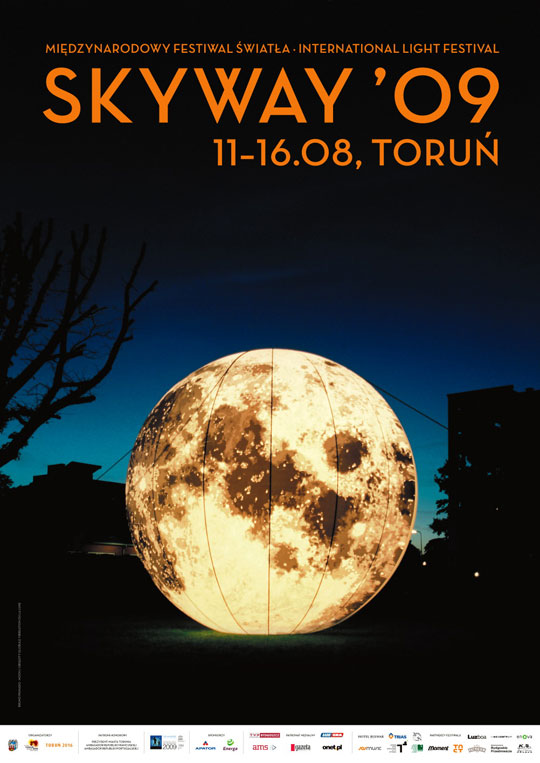 Between 11 and 16 August 2009, the Polish city of Torun will be hosting artists and scientists as part of the Skyway 09 - International Light Festival. The gothic old town buildings will be tastefully lit to represent history, science, and culture going hand-in-hand to educate and inspire.
Torun has a rich history in the field of astronomy, being birthplace of Copernicus and the place where present day scientist Aleksander Wolszczan - who discovered the first extrasolar planers - got his university degree. August has been chosen so that the Festival can take advantage of the annual Perseid meteor shower, a traditional highlight for stargazers.
The event promises to be a spectacular coming-together of disciplines, resulting in an unforgettable experience, and one that IYA2009 is proud to be associated with.
Skyway 09 - International Light Festival's official website: http://www.skyway09.eu/

More information about Torun: http://www.torun.pl/portal/index.php?lang=en
Search IYA2009 Updates
---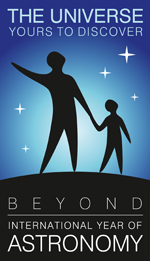 National Nodes: 148
Organisational Nodes: 40
Organisational Associates:33
National Websites: 111
Cornerstone Projects: 12
Special Task Groups: 11
Special Projects:16
Official Products:8
Media Partners:22