The sky is the limit for students in Hungary
18 December 2009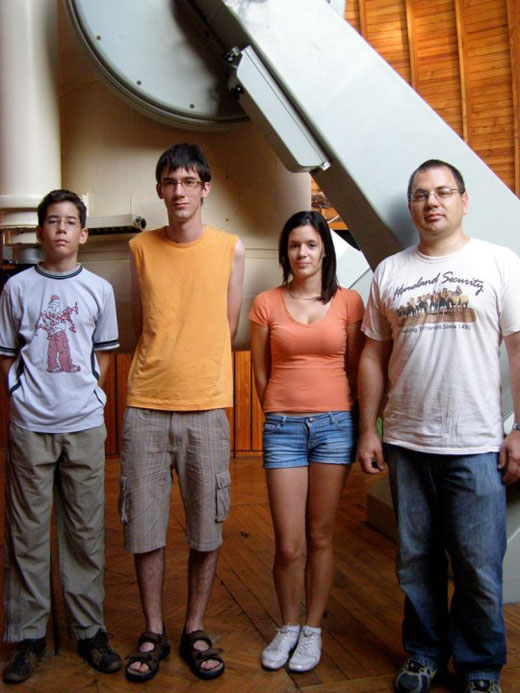 To celebrate IYA2009, Hungary's Konkoly Observatory offered a opportunity to young enthusiasts of the starry sky. High-school students were invited to apply for one hour of telescope time to record their favourite celestial object with the 60/90/180cm Schmidt telescope and CCD camera located in Piszkesteto Mountain Station. This is one of Hungary's largest telescopes.
The best images were widely disseminated on the internet and popular science magazines. The goals were to:
widen mathematical, physical and astronomical literacy;
attract young talents to natural sciences and technology;
allow students to use real astronomical instruments;
teach the basics of image processing and astronomical data evaluation;
repeat the "Galileo-experience'" but this time using modern astronomical instrumentation.
For more information, please see:
http://www.konkoly.hu/iya2009/eredm_kepek.html
http://hirek.csillagaszat.hu/egyeb_temak/20091126_hatar-a-csillagos-eg-eredmenyek.html
Search IYA2009 Updates
---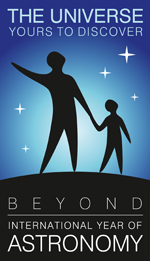 National Nodes: 148
Organisational Nodes: 40
Organisational Associates:33
National Websites: 111
Cornerstone Projects: 12
Special Task Groups: 11
Special Projects:16
Official Products:8
Media Partners:22