She is an Astronomer conference: Celebrating success and seeking solutions
29 January 2010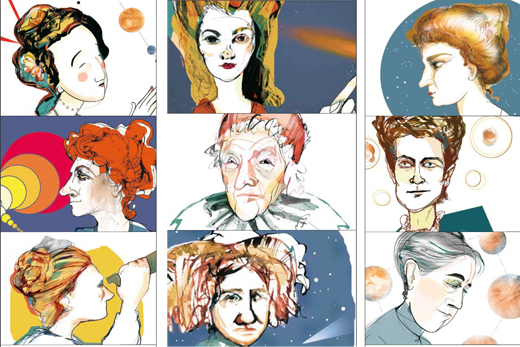 She is an Astronomer conference: Celebrating success and seeking solutions
Date: 22 and 23 April 2010
Venue: Royal Astronomical SocietyBurlington House, Piccadilly, London
To celebrate the ending of the IYA2009 Cornerstone Project 'She is an Astronomer', a conference is being held in London.
The conference will be opened by Prof Jocelyn Bell Burnell. There will be talks on pioneering women in astronomy, talks by female scientists on their work and careers, and talks on gender issues, work-life balance, careers, mentoring, psychology/culture, statistics. One outcome of the meeting will be a list of suggestions for supporting and encouraging women in astronomy in support of the IAU Resolution passed at the IAU General Assembly in August 2009. Presentations (talks and posters) will be published on the She is an Astronomer website. If you would like to attend the meeting, please register on-line, indicating if you would like to give a talk or present a poster. Space is limited, so please register early. The deadline for registration is 8 March.
More information: http://www.sheisanastronomer.org/index.php/Conference
Search IYA2009 Updates
---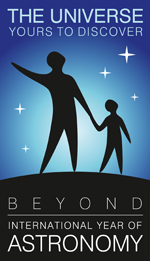 National Nodes: 148
Organisational Nodes: 40
Organisational Associates:33
National Websites: 111
Cornerstone Projects: 12
Special Task Groups: 11
Special Projects:16
Official Products:8
Media Partners:22