The Mind of the Universe lecture series videos released
6 February 2010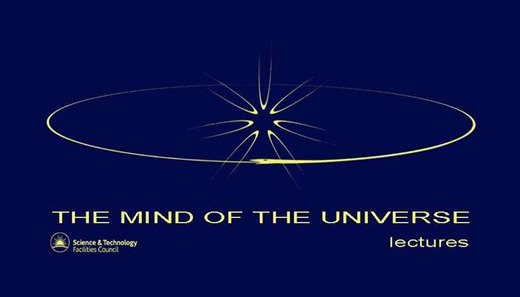 The Mind of the Universe is an ambitious project developed under a Science in Society Fellowship from the UK Science and Technology Facilities Council granted to Dr Francisco Diego. It consists of public/school lectures and teacher workshops/resources embracing topics like Origin and development of the Universe, the mystery behind the nature of the dark universe, the formation of stars and planets, space exploration and the possibility of alien life.
The project has a robust team of science advisors and strong links to UK educational organisations like the Institute of Physics, the Royal Institution, the Royal Astronomical Society and the Association for Science Education.
The Mind of the Universe project is a major component of the legacy of the International Year of Astronomy 2009, which celebrated 400 years of telescope astronomy and of Darwin 2009, celebrating the 200th anniversary of Charles Darwin's birth and the 150th anniversary of the publication of the Origin of Species by Means of Natural Selection.
For more information, and to see video recordings of the lectures, please visit: http://www.ucl.ac.uk/themindoftheuniverse/
Search IYA2009 Updates
---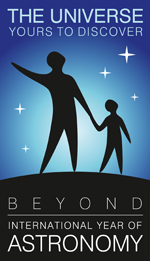 National Nodes: 148
Organisational Nodes: 40
Organisational Associates:33
National Websites: 111
Cornerstone Projects: 12
Special Task Groups: 11
Special Projects:16
Official Products:8
Media Partners:22