Astronomy enthusiast creates beautifully illustrated and rhyming science book
6 May 2010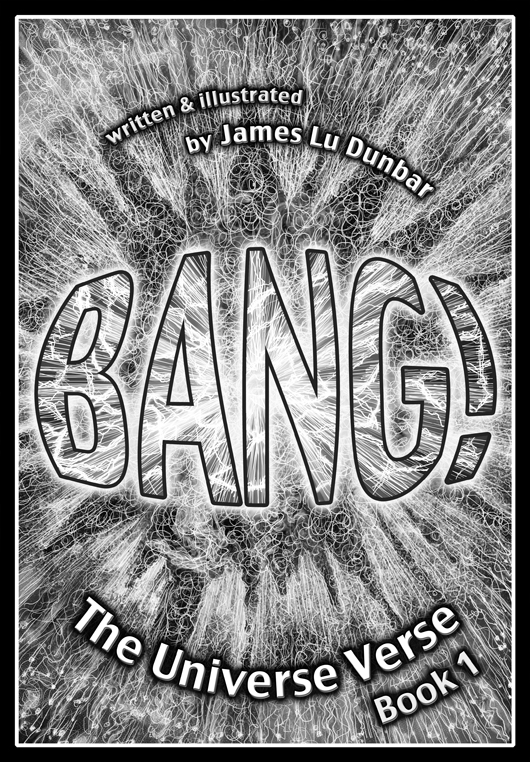 James Lu Dunbar describes himself as "an enthusiastic amateur with a library card." He took it upon himself to create a book to explain the mysteries of the Universe.
Says James, "The basic story is that I want to make books that can help make the world a better place. As a child I thought that if a book didn't rhyme and have lots of illustrations, it wasn't worth my time, so I'm trying to make rhyming, illustrated books that will capture the attention of as young an audience as possible. I've always loved science, and understanding how things work, and at some point I struck upon the idea to write and illustrate a book for children about the history of everything, starting with the Big Bang, and covering the most important developments of the 13 billion years since. With the help of some amazing technologies, I was able to not only research, write and illustrate such a book, but I've also been able to publish, publicise and market it myself."
The book "BANG! The Universe Verse" spans 40 pages and is illustrated throughout. It will be of use to curious children, as well as educators and parents.
James continues, "I have no connections, experience, budget or marketing team, so I'm starting my publicity campaign from scratch and have decided that the best way to get my name out there is to make the book available for free as a PDF. I believe that science literacy and understanding is beneficial to us all and I'm hoping to reach as many people (especially children) with this book. By making it free, I'm hoping to reach as wide an audience as possible and spread a healthy curiosity and enthusiasm for science. I think that when people understand the miraculous nature of the world around them, they tend to respect it more and appreciate all the diversity which makes it so worth living in."
The IYA2009 network is encouraged to utilise the book, and also help spread the word so that as many people as possible worldwide may enjoy it.

To view James' website, please visit: http://jldunbar.com/JLDunbar.com/View_BANG!.html
To request a free PDF book, e-mail James: dunbarjam@gmail.com
Search IYA2009 Updates
---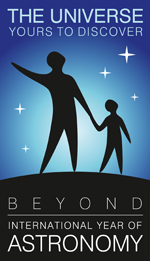 National Nodes: 148
Organisational Nodes: 40
Organisational Associates:33
National Websites: 111
Cornerstone Projects: 12
Special Task Groups: 11
Special Projects:16
Official Products:8
Media Partners:22