InterSoles 3, The Third International Solar Eclipse Summit
17 May 2010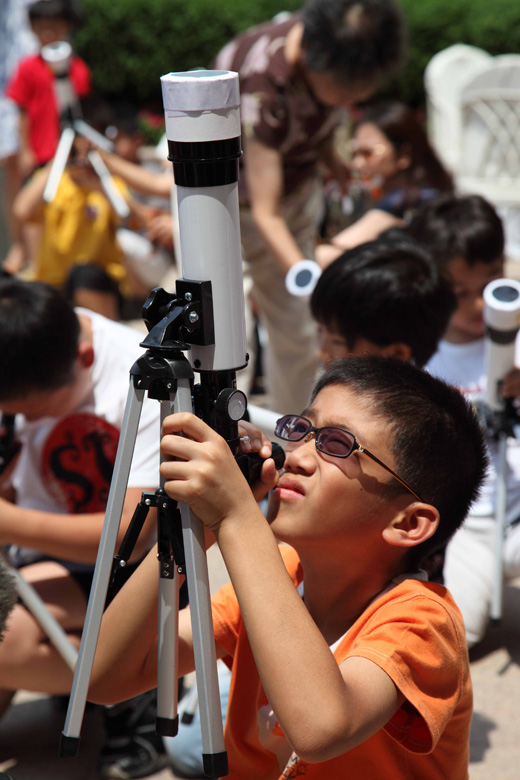 InterSoles 3, The Third International Solar Eclipse Summit, will take place this year on 9th July 2010 in Buenos Aires' "Galileo Galilei" Planetarium.
This conference, exhibition and show focusing on solar eclipses, offers valuable astronomical knowledge to an interested national and international audience. International scientists and astronomers will be presenting highly interesting facts and recent scientific findings about solar eclipses and space, accompanied by multimedia, movies, sky observation, photographic exhibitions, equipment, etc.
For more information please visit www.eclipse-city.com.
Search IYA2009 Updates
---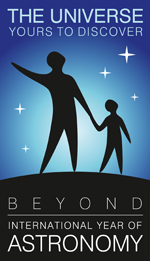 National Nodes: 148
Organisational Nodes: 40
Organisational Associates:33
National Websites: 111
Cornerstone Projects: 12
Special Task Groups: 11
Special Projects:16
Official Products:8
Media Partners:22