New Nightshade version released
20 July 2010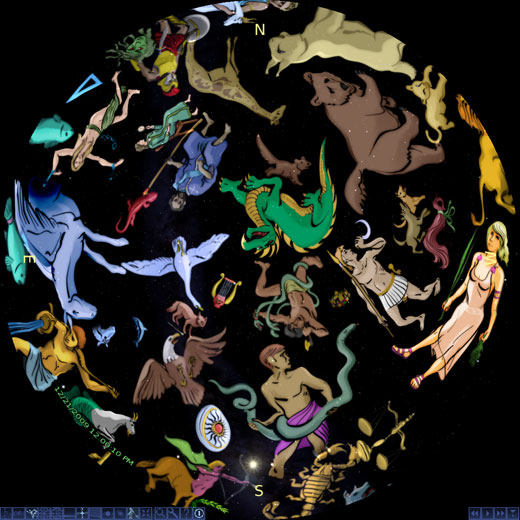 Nightshade 10.7.1 and a user guide are now available to download at http://NightshadeSoftware.org

Nightshade is free, open source astronomy simulation and visualization software for teaching and exploring astronomy, Earth science, and related topics. Nightshade is based on the award-winning Stellarium software, but tailored for planetarium and educator use.

Available for Windows, Linux, Mac OSX, and other platforms.
Search IYA2009 Updates
---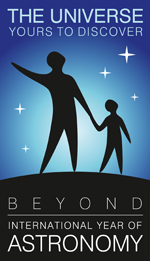 National Nodes: 148
Organisational Nodes: 40
Organisational Associates:33
National Websites: 111
Cornerstone Projects: 12
Special Task Groups: 11
Special Projects:16
Official Products:8
Media Partners:22