World Heritage Committee inscribes old astronomical observatory Jantar Mantar on World Heritage List
2 August 2010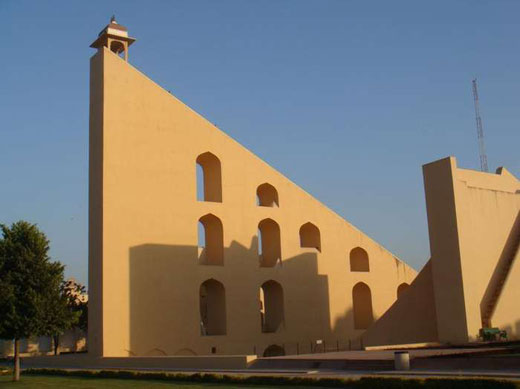 World Heritage Committee inscribes seven cultural sites on World Heritage List, including Jantar Mantar, an astronomical observation site built in the early 18th century
The World Heritage Committee meeting in Brasilia has inscribed sites in Saudi Arabia, Australia, India, Islamic Republic of Iran and, for the first time, a site in the Marshall Islands, as well as the Republic of Korea on the UNESCO World Heritage List.
The Jantar Mantar, Jaipur India
The Jantar Mantar, in Jaipur, is an astronomical observation site built in the early 18th century. It includes a set of some 20 main fixed instruments. They are monumental examples in masonry of known instruments but which in many cases have specific characteristics of their own. Designed for the observation of astronomical positions with the naked eye, they embody several architectural and instrumental innovations. This is the most significant, most comprehensive, and the best preserved of India's historic observatories. It is an expression of the astronomical skills and cosmological concepts of the court of a scholarly prince at the end of the Mughal period.
Search IYA2009 Updates
---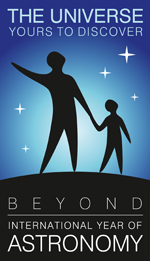 National Nodes: 148
Organisational Nodes: 40
Organisational Associates:33
National Websites: 111
Cornerstone Projects: 12
Special Task Groups: 11
Special Projects:16
Official Products:8
Media Partners:22